Would you like to adopt a new way of thinking about health? Are you looking for a sustainable life-style change?
Whether you would like to lose weight, become stronger, fix your lower back pain or simply interested to learn more about your body while gaining confidence, then The Simple Everyday is for YOU!
There are no expectations, you don't need to be fit, flexible or have a perfect body. The Pilates Reformer sessions at The Simple Everyday are fun and challenging.
We are here to help you reach your health and fitness goals – Simple Everyday!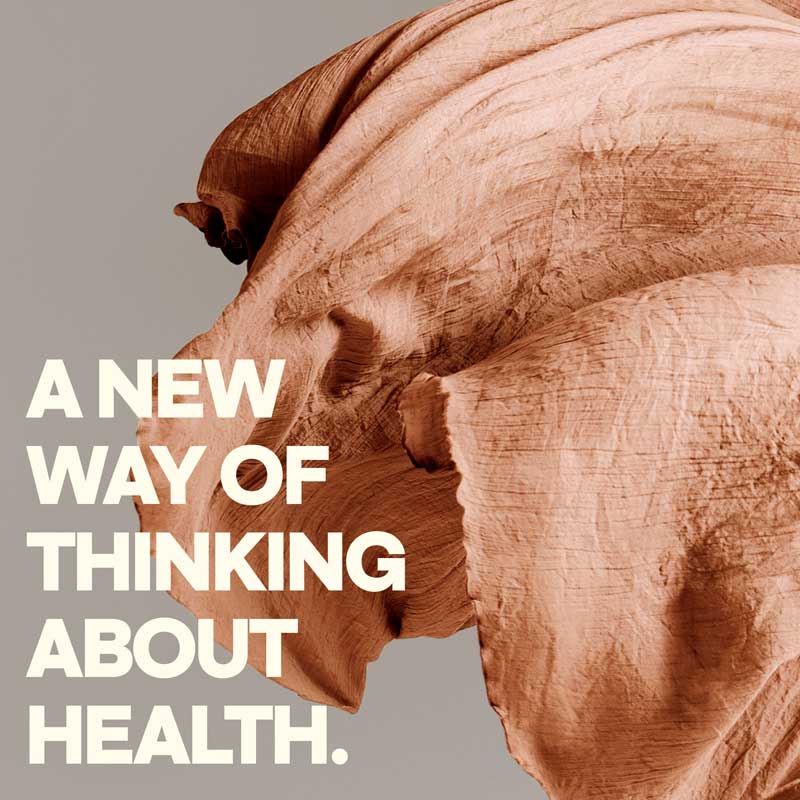 Ready to make a change?
Experience a new way to look after your mind and body. Choose casual or membership prices